Big Update: Real-time SEO Auditing & Monitoring Platform Contenking has been acquired by the Conductor marketing platform.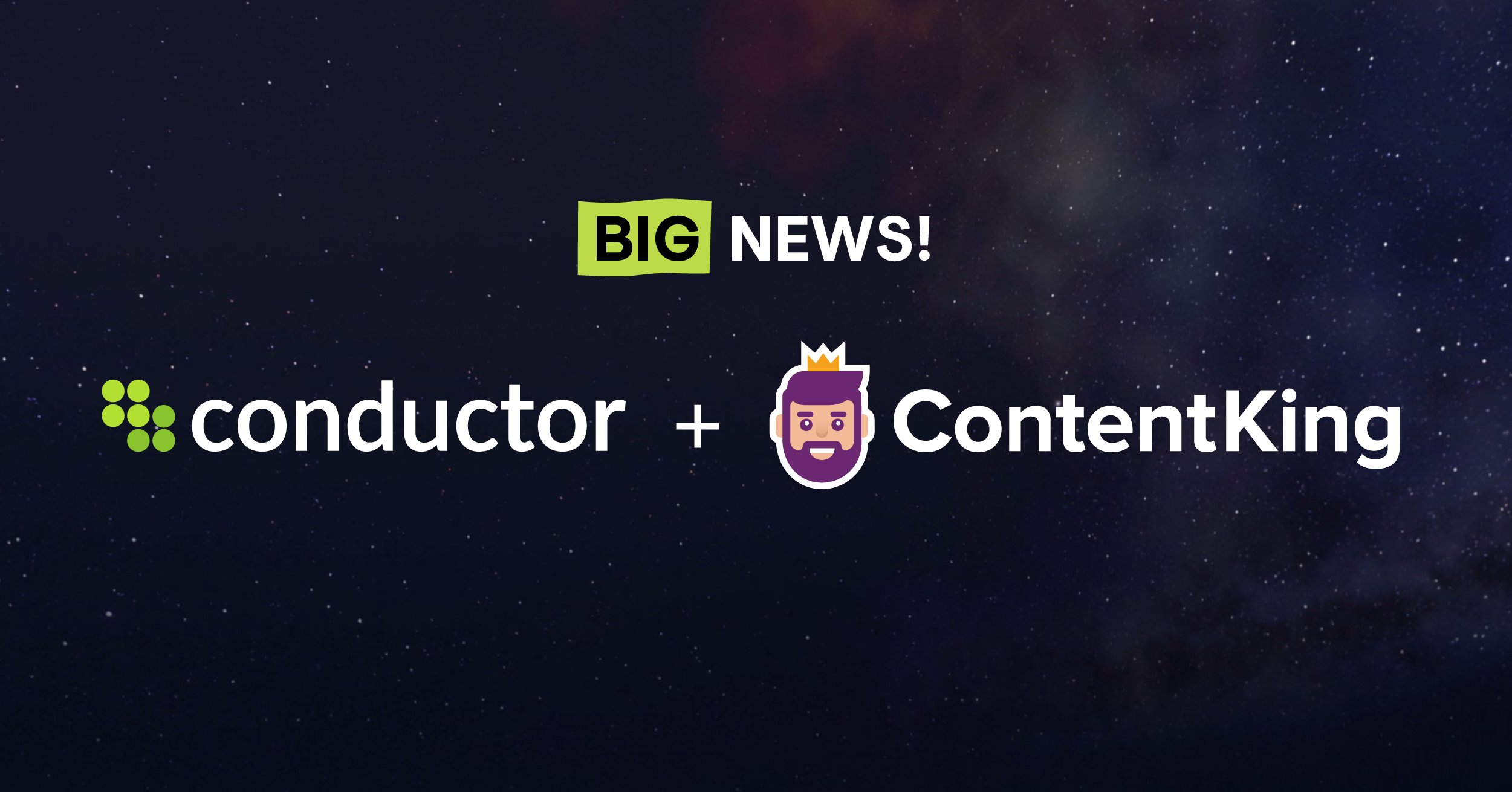 On February 16th, 2022, the enterprise SEO SaaS platform, Conductor, has announced the acquisition of Content King, a real-time SEO auditing and monitoring tool.
This is the second major acquisition in the digital marketing space this year, first was Semrush acquired Backlinko.
Contentking, a leading SEO auditing platform in the SEO and marketing space, and Conductor is the #1 organic marketing platform.
As ContentKing and Conductor come together, there is an incredible opportunity to unlock. Conductor is an organic marketing powerhouse with a mission to transform the industry as a force for good — and they know technical SEO is foundational to that transformation.
Learn more about these platforms.
About ContentKing
ContentKing is a cloud-based service that provides real-time SEO auditing and change management to improve and maintain search engine visibility.
It makes it easy for digital marketers to improve their visibility in search engines and solve search and content related problems before visitors and search engines have noticed.
The platform analyses and monitors websites 24/7 and provides actionable insights from all gathered data. For more information, you can visit their website Contentkingapp.com.
About Conductor
Conductor is the leading organic marketing platform, enabling businesses to accelerate their search traffic, digital growth, and revenue.
Conductor's technology allows marketers to create powerful marketing content that drives high-quality traffic to their sites and track their organic performance
IT is the best SEO platform available today. It's been rated #1 on Trustradius and G2 by enterprises. Its forward-thinking customers include some of the world's largest and most innovative enterprises including Verizon, Visa, and Slacks. To learn more, visit their website conductor.com.
ContentKing team is thrilled to announce the news. You can read the complete Twitter thread here:
ContentKing joins forces with Conductor to Help Marketers Drive Digital Growth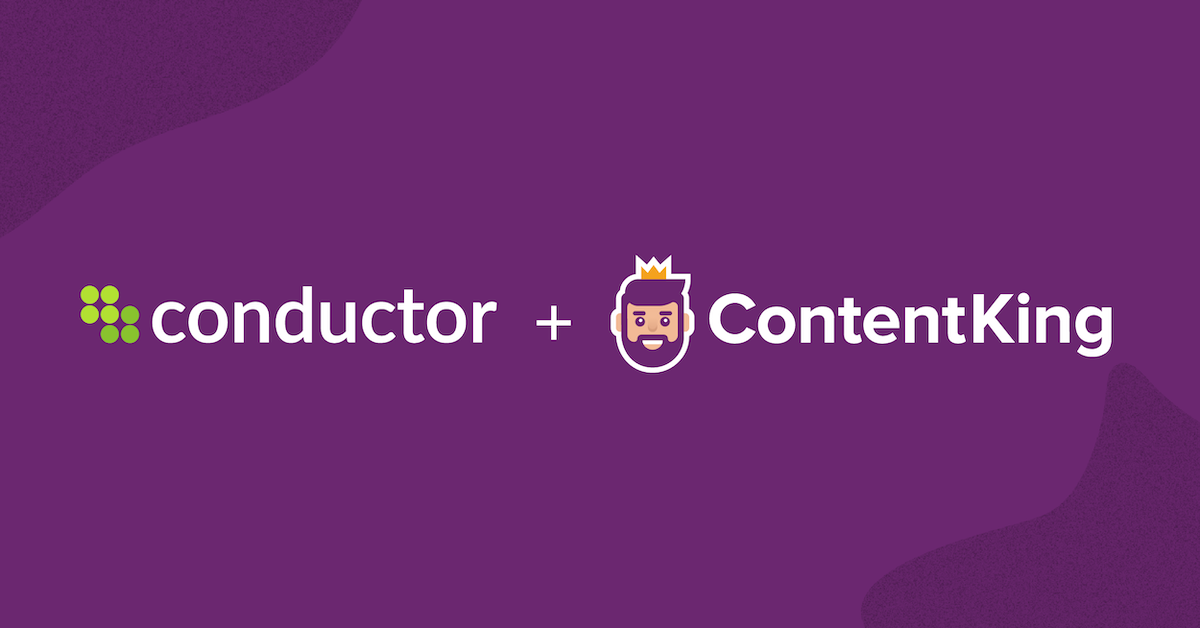 Conductor CEO says Content King will play a large role in its strategy to establish stronger leadership in the technical SEO arena and improve collaboration between teams so they can drive better results for enterprises.
Precisely, Conductor is focused on content marketing companies' real-time monitoring capabilities. It believes these capabilities will enable an unparalleled, proactive, and integrated workflow for content marketers of the future.
All ContentKing employees are joining Conductor to help build the company's search expertise and product knowledge internally.
Official Statement by Conduct CEO
"Since the very beginning, we've been committed to building a platform that puts the success of our customers first. We're constantly inventing new ways to help organic marketers unlock greater impact across their organizations. That's why we're thrilled to welcome ContentKing to Conductor."

Seth Besmertnik, Conductor's CEO and co-founder
"With Conductor and ContentKing joining forces, digital teams will now be able to proactively ensure constant site best practices and quick triage of any future issues. This will result in more time spent improving the overall content and digital experience, and less time fixing problems, losing revenue, and worrying about something going wrong that you didn't know about or couldn't previously identify."

Seth Besmertnik, Conductor's CEO and co-founder
Official Statement by ContentKing CEO
As we look to our future with Conductor, I want to thank all of our customers who have been with us on this journey. We're looking forward to embarking on this next chapter together. Stay tuned for big things ahead!

We couldn't be more excited to join Conductor and play an even larger role in shaping the future of organic marketing.

Vincent van Scherpensee, ContentKing's CEO